For previous seminar & group meetings details, please refer ​HERE!
Seminars
Focus on hot topics, such as salary information in HK/CN, What's New in Asia etc.
Since September 2021, we started to broadcast via Zoom as well, regarding COVID-19 pandemic.
​Group Meetings
9 Group hold meetings regularly. You can attend any groups regardless of your company's nature. HKJCCI also organize lectures, symposiums, business matching, domestic/overseas inspection.
(Schedule may change without prior notice)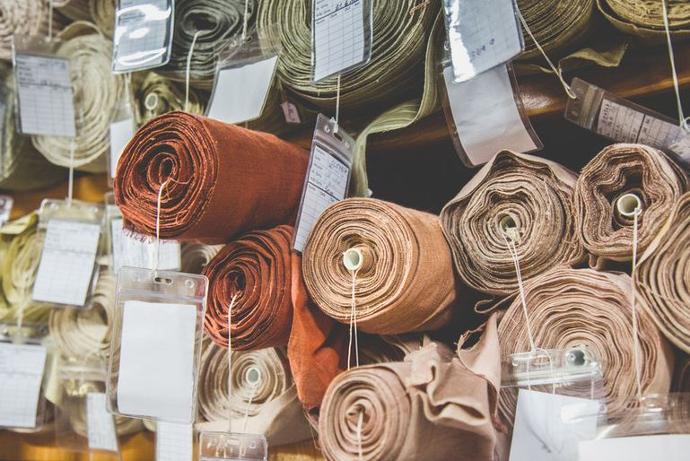 Textile
(Even#2Thu)
Sharing information about the textile industry.
FY2022, exhibited at the Eco Expo as the Textile Group.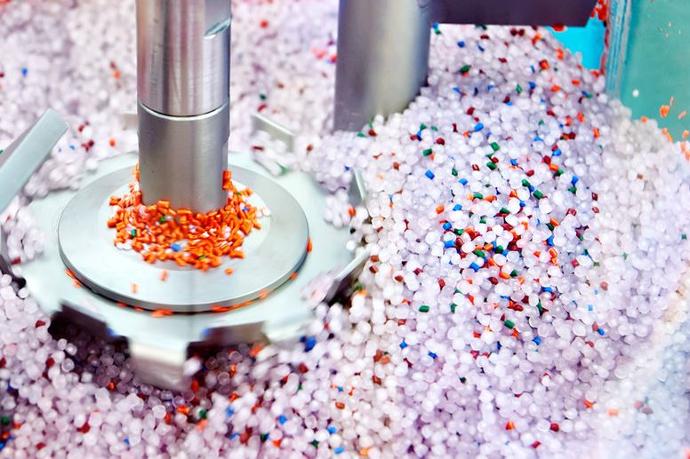 Chemical
(Odd#2Thu)
Share and exchange information on chemicals. Keeping in mind how Hong Kong should be in the midst of changes in Greater China, we will implement measures toward a carbon-neutral society and what can be done in relation to the chemical industry.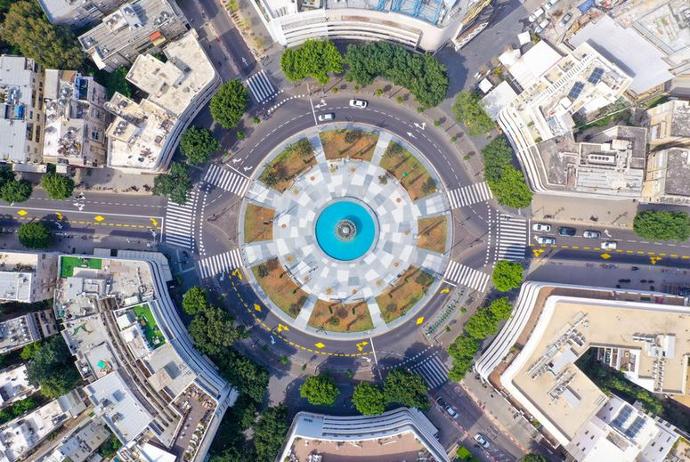 Environment & Infrastructure
(Even#3Tue)
Expanded the coverage area from the construction industry to environmental infrastructure. Information will be exchanged through lectures and visits.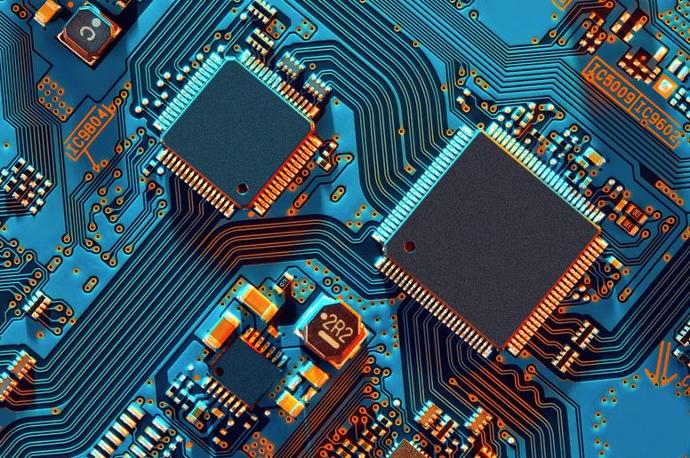 Technology & Innovation
(Even#4Fri)

This group consisting mainly of companies that related to technology & innovation, to exchange and share information.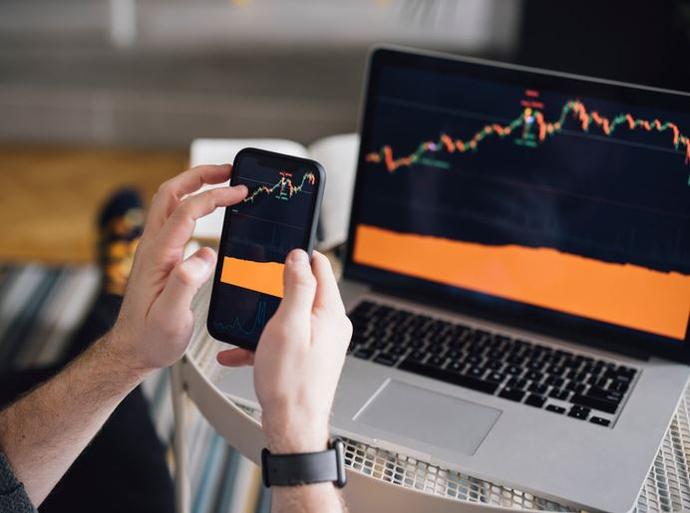 Finance
(Even#3Thu)
Exchange and sharing information on the financial industry.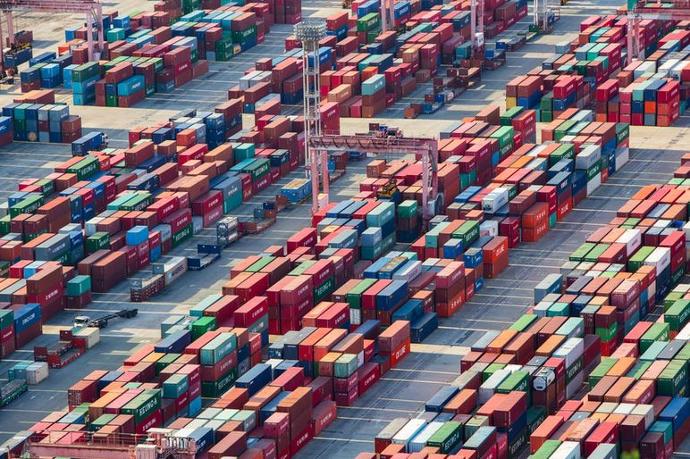 Transport & Insurance
(Odd#1Fri)
Exchange and sharing information on the transportation industries as well as the insurance industry.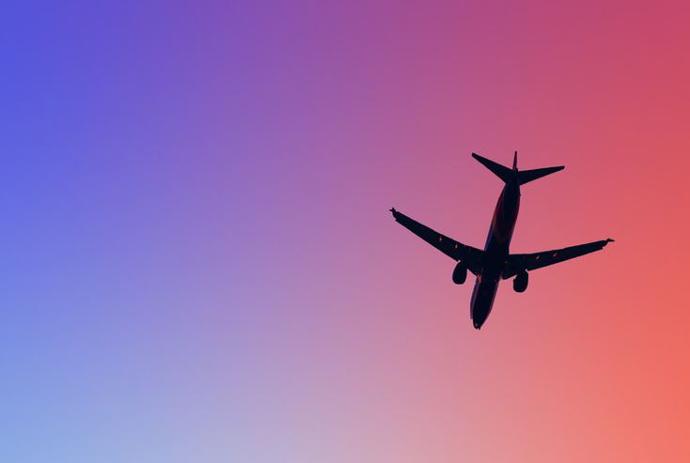 Tourism & Service
(Even#3Wed)
Information sharing includes not only tourism but also service industries.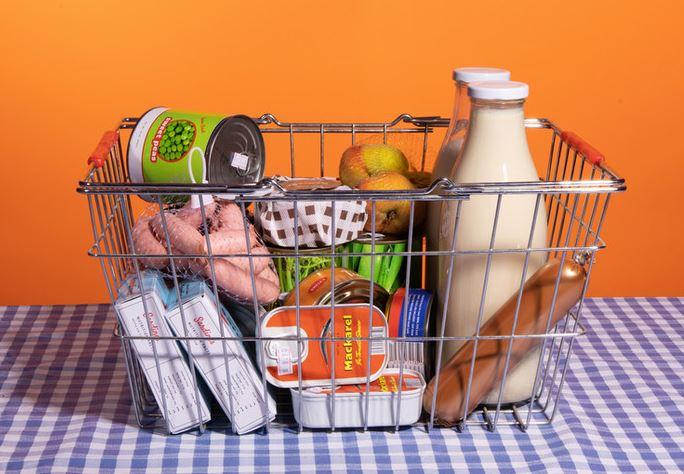 Food, Consumer Goods, Retail & Distribution
(Odd#2Mon)
Provides a forum for information and interaction that contributes to producers, wholesalers, logistics and retailers involved in the value chain around consumer goods, including food.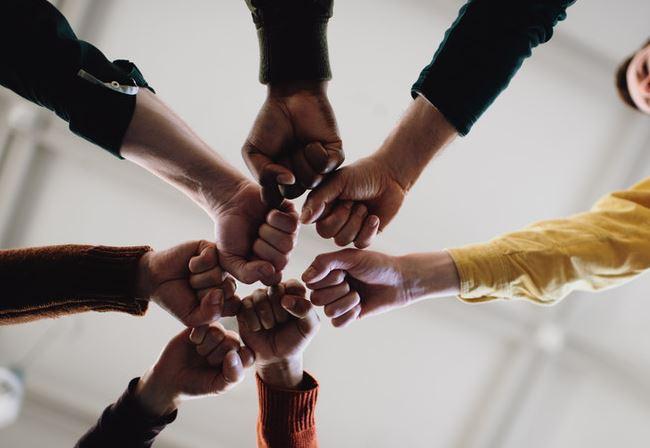 Enterprise Support
(Even#2Wed)
​Understand the advantages of Hong Kong, disseminate information for the purpose of utilization and conduct support activities. At the same time provides a place for networking.